Introduction
HNS HANDSHAKE
Homepage Explorer Exchanges
Handshake is a decentralized, permissionless naming protocol where every peer is validating and in charge of managing the root DNS naming zone with the goal of creating an alternative to existing Certificate Authorities and naming systems.


Applicable Miners
Goldshell (e.g. HS1 and etc. )


Payment Methods
Choose HNS payment method in ViaBTC. (How to Choose the Optimal Payment Method (PPS+, PPLNS, SOLO)?)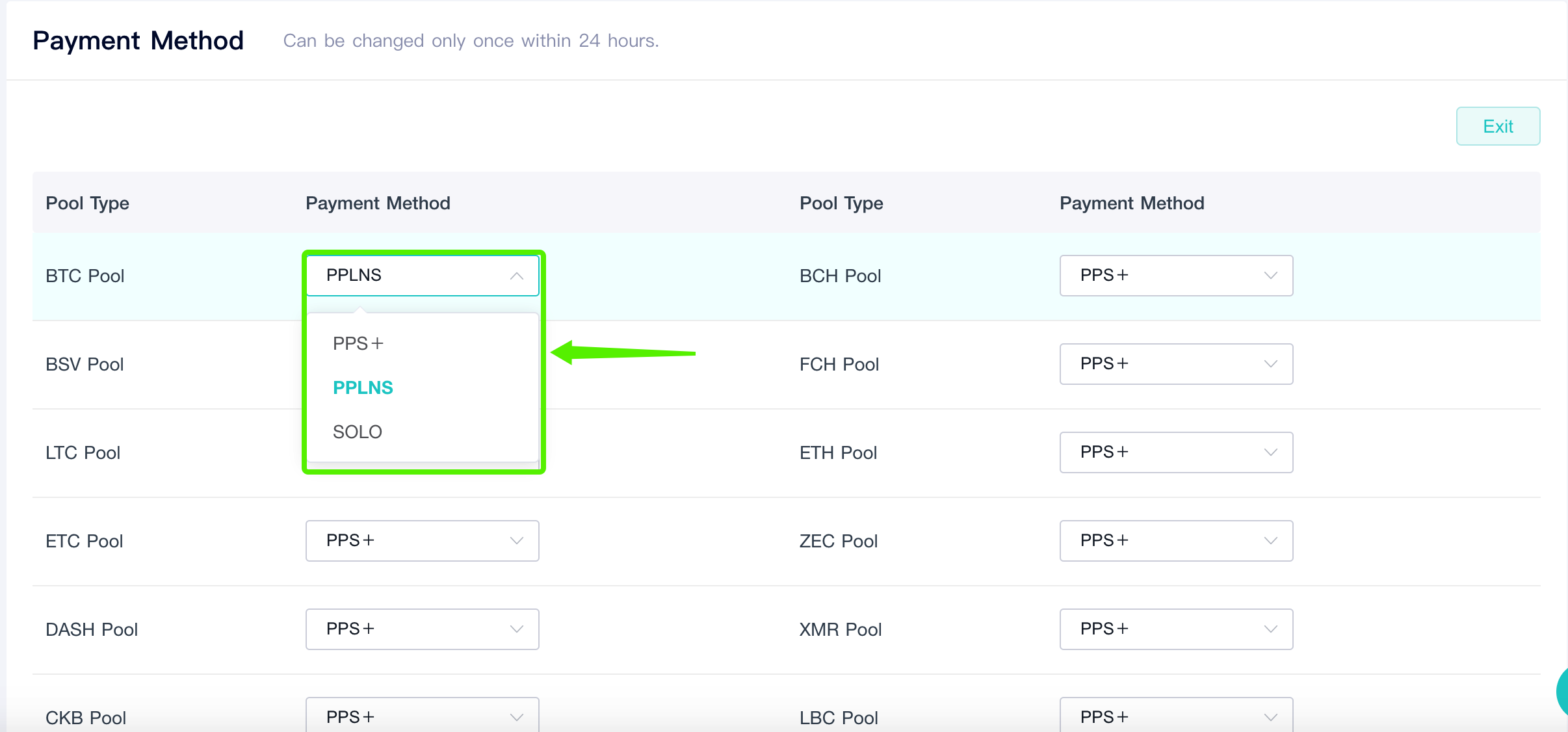 Mining Setup
1. Configure Stratum URL
stratum+tcp://mining.viabtc.io:3008
stratum+tcp://mining.viabtc.io:308

2. Create Worker
Create a worker in the form of "userID.workerID" and set any password for it. Worker ID should consist of numbers and lowercase letters with no longer than 64 characters.
E.g. If your user ID is viabtc, your worker name could be "viabtc.001". Password is optional.

3. Configure Mining
Take Antminer as an example here. Log in to your Antminer first, click "Miner Configuration" and enter details as required on the page. Click "Save & Apply" when you finish setup. To ensure stable mining, we recommend users to set multiple ports so that when one of them fails to connect, the miner will be automatically switched to the next port and continue mining.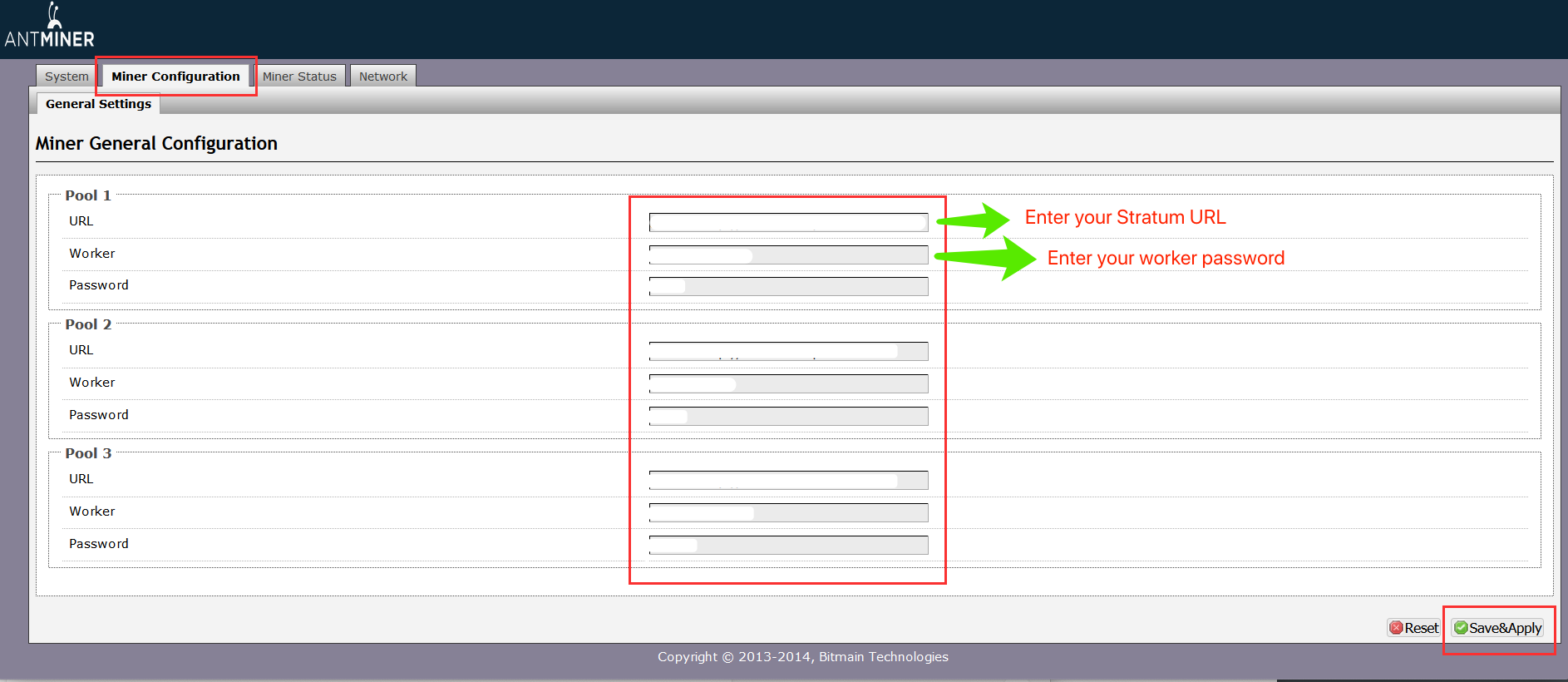 Monitoring & Earnings
After the miner has been stabilized for around 10-15 mins, you can check more statistics via Workers and Earnings interface. You can also download ViaPool to view the related data at any time.


Payout
Auto Withdrawal (ZERO fee and unified payment everyday, recommended!)
Normal Transfer (Transfer at anytime but fee is required)
Inter-user Transfer (ZERO confirmation and fee)
Transfer to CoinEx (ZERO confirmation and fee)


Why do I need to set multiple ports?
We recommend that users set multiple ports to ensure stable and sustainable mining. Should one of them is inactive, the miner will switch to the next one automatically.


If my miner is disconnected, how to fix it?
The status will become active after the miner keep running for around 10 to 20 minutes. Please check your settings on the dashboard if the worker keeps producing invalid shares. If the issue remains unresolved, feel free to send us a ticket.